Printers

Printers
CANON
PIXMA MX492 Wireless-Print/Copy/Scan/fax+Cloud link Inkjet Printers.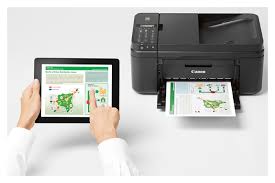 $99.95

All In One Printers
Printing Accessories
HP
Printer Power Adapter, Dual Outputs 32V 16.5V, Model-BPA-8561 WW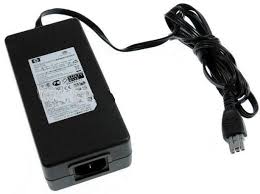 $19.95

Epson Products
Canon Products
CANON
PIXMA IP4920 inkjet Printer supports Blu-ray/DVD/CD Printing.

$95.95

Lexmark Products
Brother Products
Brother
Digital Colour Printer with Wireless Networking and Duplex, Model-HL-3170CDW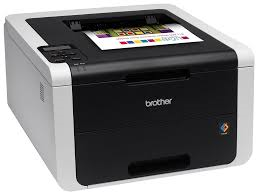 $249.95

BROTHER
HL-1112 MONO-LASER PRINTER-Reliable/Affordable for Your SOHO use.-21ppm.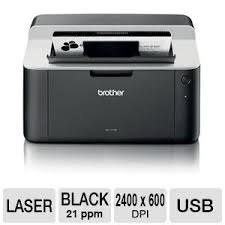 $79.95

HP Products
Samsung Products
USB2.0 Print Server Device
Laser Printer-Color/Monochrome
3rd Party Toner for Brand name Printer
PREMIUM
TN-360 High yield Toner for Brother-HL-2140/2170/MFC-7340/7440/7840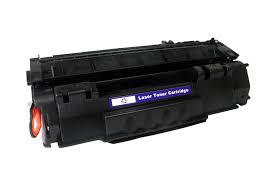 $49.95

Premium
TN450 Compatible Toner for Brother Laser Printers

$29.95

Premium
MLT-D101S Toner for Samsung/ML-2160/2161/2165/SCX-3400/3401/3405/3406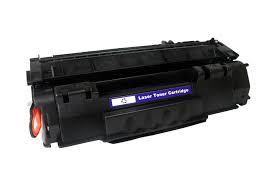 $49.95

PREMIUM
CB540A Compatible Toner (Black color ) for HP Laser Printers

$49.95

PREMIUM
TN660 Compatible Toner for Brother Laser Printers

$39.95

PREMIUM
Q2612X Toner for HP-1010/1012/1015/1018 and Canon-LBP2900/3000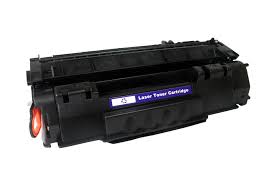 $29.95

AC POWER ADAPTER FOR PRINTER
HP
Model-0950-4491 Printer AC Power Supply 100-240V 32V LPS 16V Used Power Adapter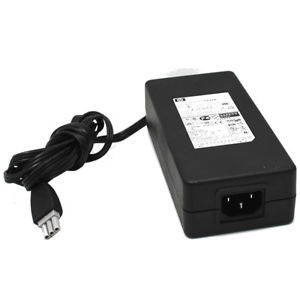 $19.95

3D PRINTERS
XYZprinting
Da Vinci 1.1 plus-WiFi/Standalone/Cloud 3D Printer.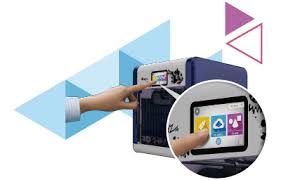 $818

XYZprinting
da Vinci 1.0 , ABS, PLA 3D Printer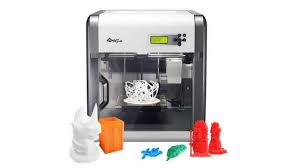 $599.95