Webcams/Digital Cameras/Scanners

PC Web-cameras
Generic
Softtouch Toll Dog Webcam with 350k pixels len.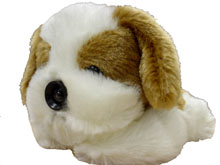 $25

LOGITECH
HD 720p /3MP/Webcam with automatic light correction ,Model- C270 (Retail Box)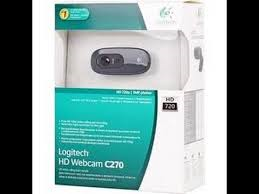 $49.95

Microsoft
LifeCam NX-6000/2MP. WEBCAM (biopack with driver CD/Case)

$19.95

High Tech. Toys
SKY VIPER
V950HD Video Drone with Removable SkyPro Camera and rechargeable Battery.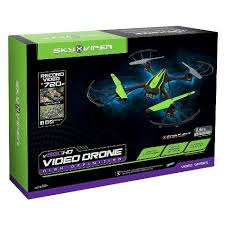 $129.95

Hewlett-Packard Scanners
Canon Scanners
Logitech Web-Cameras
Creative Web-Cameras
Generic Web-Cameras
HD Portable DVR Camera/Digital Cameras
Generic
HD 720p. Portable DVR/DashCam with 2.5" TFT LCD Screen.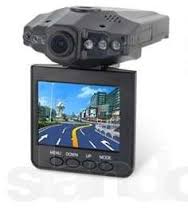 $34.95

CAREM
P-5000B HD-CAR DVR-Driving Recorder with 2" TFT Display.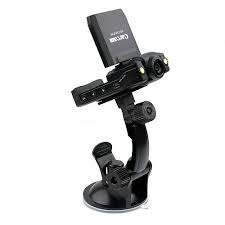 $79.95

FUJIFILM
FINEPIX-XP80 16mg. Digital Camera with WiFi plus Water/Shock Proof. (Free 8GB SD card and Case)
$149.95 (SAVE $100)

Accessories for Digital Photo
Surveillance Camera
LOREX
Wireless Video Monitoring System-Live SD9+, Model-LW2932

$299.95

VONNIC
All in-One Security System with H.264 8ch. Network DVR/4x Sony/CCD Color Cameras.

$299.95

Photo Display