Power Supplies

Antec Power Supplies
ANTEC
850w High Current Gamer ATX 80 Plus Bronze Power supply with 5yr. limited warranty.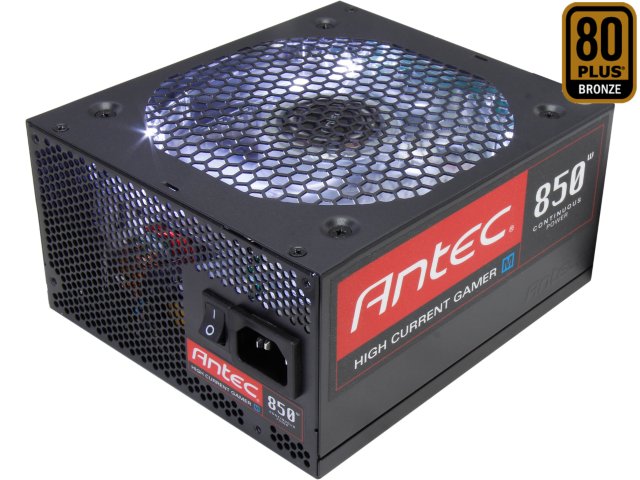 $159.95

eVGA High Quality Power Supplies
FRACTAL DESIGN Power Supplies
FRACTAL DESIGN
NEWTON R3 1000w PSU. 80Plus Platinum with 5yrs. Warranty.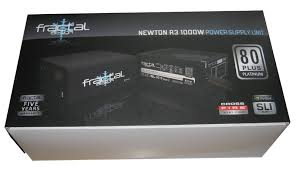 $249.95

Cooler Master Power Supplies
Enermax Power Supplies
Generic Power Supplies
Golden Field
500w Basic ATX Power Supply with 120mm Silent Fan (Bulk Pack/Brand New)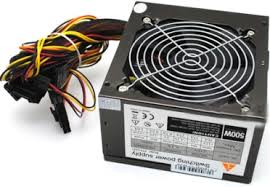 $39.95

XIGMATEK Power Supplies
SeaSonic Power Supplies
Used/Recertified Power supply with 30 days limited Warranty.
HP/Bestec
Model:FLX-250F1-L/HP-PIN:375496-002 SFF Power Supply-Used.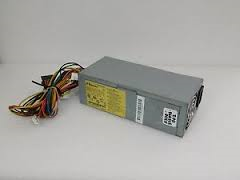 $49.95

ThermalTake Power Supplies
Thermaltake
Smart Pro RGB 750W 80 Plus Bronze/Flat cables/with 7 year limited Warranty.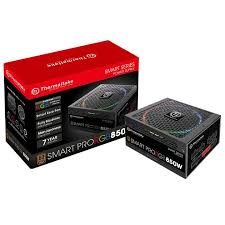 $139.95

Thermaltake
TR2 600W Cable Management Optimized Power Supply (TR-600)

$79.95

Thermaltake
Smart-M1200W ATX 80plus Power Supply with 5yr. Warranty

$235

Thermaltake
TR2-S 500W/80Plus/ATX Power Supply with 5 Yr. limited Warranty

$59.95

THERMALTAKE
Smart 700W (80plus) Power Supply with 5year Limited Warranty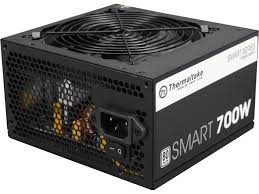 $99.95

Thermaltake
Toughpower 850W, 80 PLUS GOLD Certified Modular Active PFC Power Supply with 5yr. limited Warranty.
$169.95

Coolmax Power Supplies
Brand Name Power Supplies
ACE POWER
700w , 80plus, 13.5cm Cooler,Ball Bearing LED Fan with net cables prevent from EMI.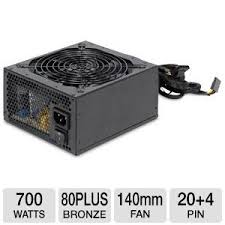 $79.95

Mini Power Supplies
Power Supply Testers
thermaltake
A-2358 Dr.Power, Power Supply Tester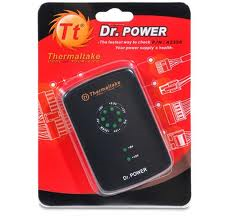 $19.95

Thermaltake
Dr.Power II LCD Universal ATX Power Supply Tester (PS-224 )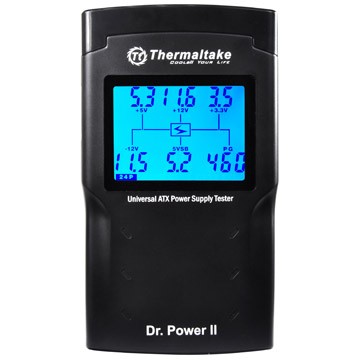 $42.95